Isuzu D-MAX

Overview
WORK HARD, ADVENTURE HARDER
The Isuzu D-MAX is a stand out performer on or off-road. With the legendary Isuzu 3-litre turbo diesel engine, an impressive 430Nm of torque and an intuitive 6-speed transmission, the D-MAX is all you need for any adventure.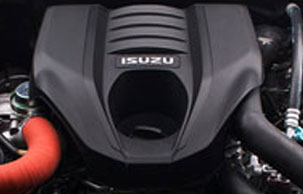 3.0L TURBO DIESEL
The D-MAX's exclusive Isuzu 3.0L turbo diesel engine produces a massive 430Nm of torque. Cutting-edge technology provides excellent fuel economy while still making plenty of power.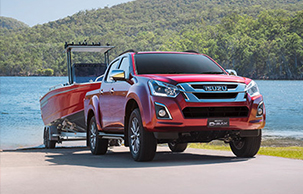 3.5T TONNE TOWING+
The D-MAX's powerful diesel engine pulls trailers, boats and caravans up hill and down the highway without breaking a sweat.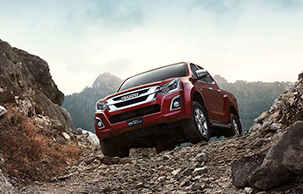 HILL START ASSIST & DESCENT CONTROL
Take on any challenge with Hill Start Assist which prevents vehicle roll-back when starting on steep gradients (above 5.7 degrees). Hill Descent Control gives you the confidence to tackle any downhill terrain by ensuring maximum traction.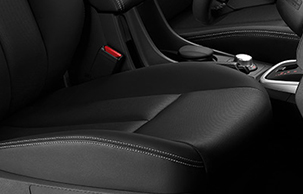 LEATHER ACCENTED SEATS‡
Inside the D-MAX is a surprisingly spacious interior. Designed for comfort and ease of use, with a quiet cabin, comfortable seats and plenty of rear legroom, the D-MAX has everything at hand right where it should be. Experience ultimate driving luxury with leather accented seats‡.
Discover the
Isuzu D-MAX
Explore the
Isuzu D-Max
Isuzu D-MAX

Accessories

Isuzu UTE Genuine Accessories are the perfect way to enhance and personalise your Isuzu.

All accessories in our extensive range are precision engineered to ensure you receive the highest quality and correct fit, every time.

Download Accessories Brochure

5-STAR SAFETY
With an extensive range of active and passive safety features, the D-MAX lives up to our commitment of getting you and your passengers home safely every day.
D-MAX Range
4x4 Models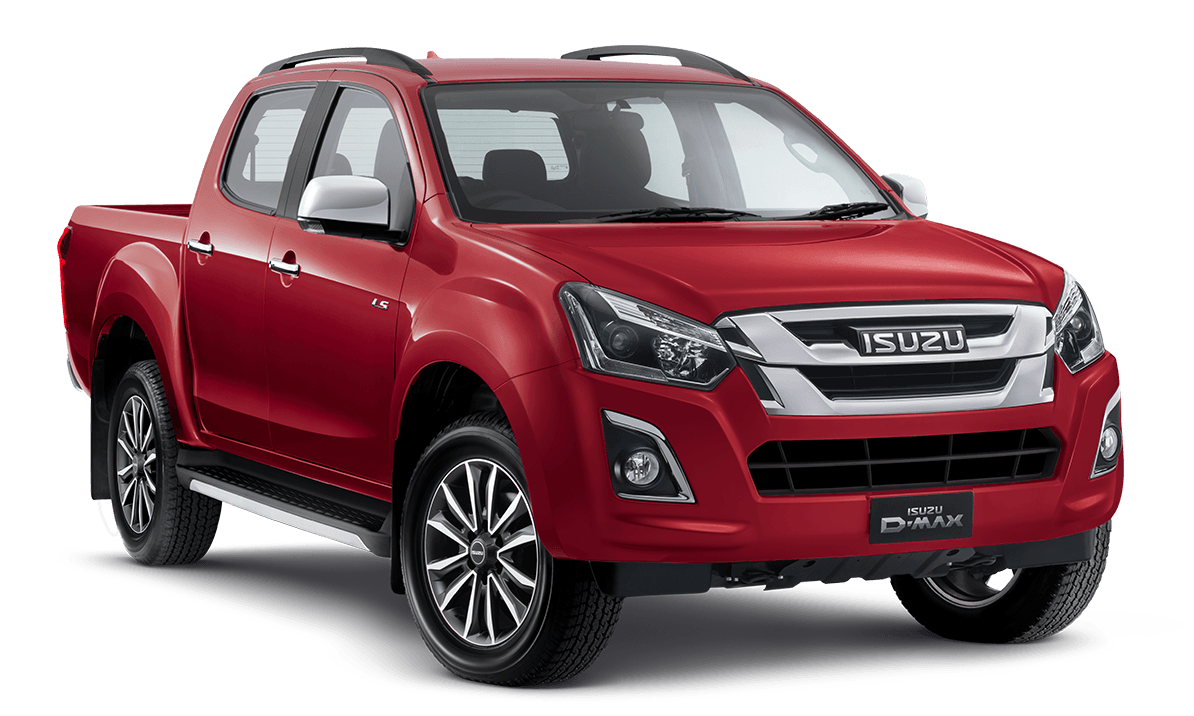 D-MAX 4x4 LS-T Crew Cab Ute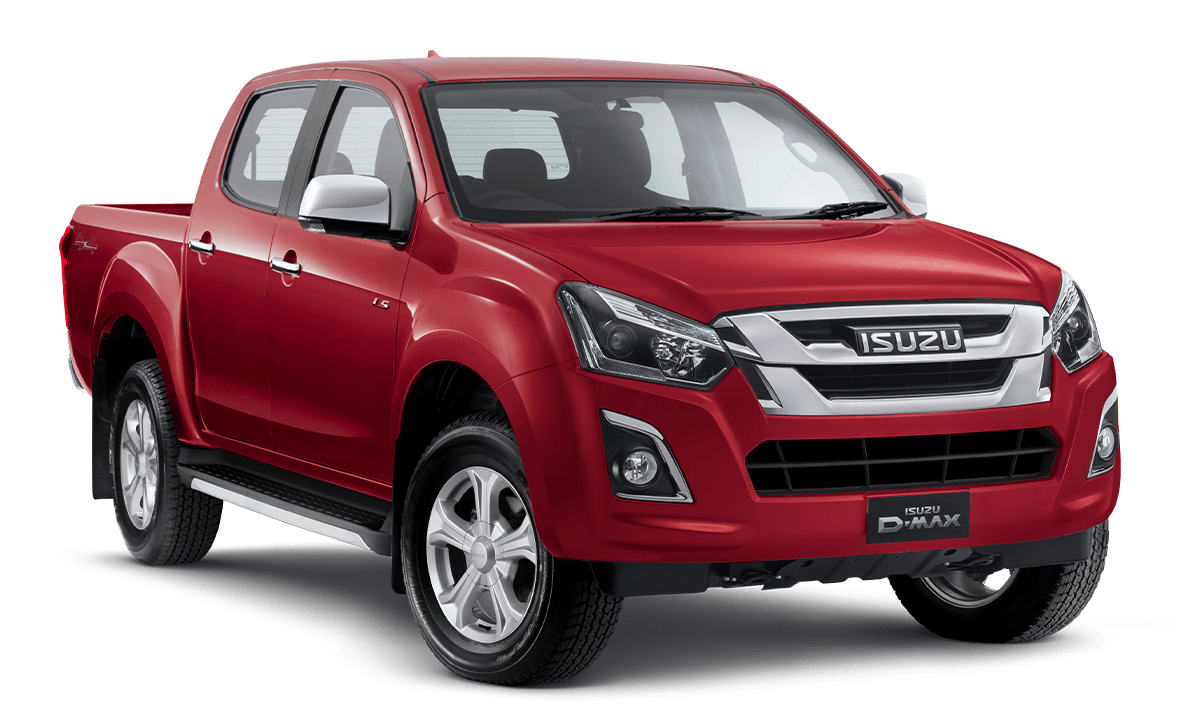 D-MAX 4x4 LS-U Crew Cab Ute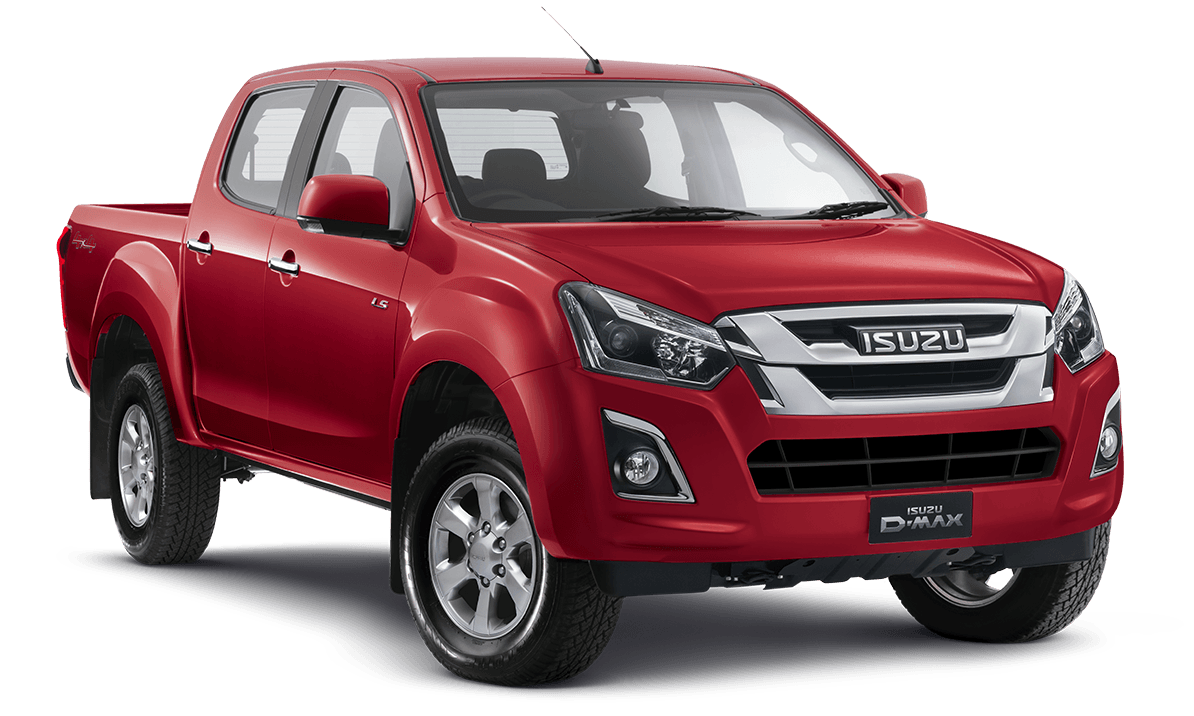 D-MAX 4x4 LS-M Crew Cab Ute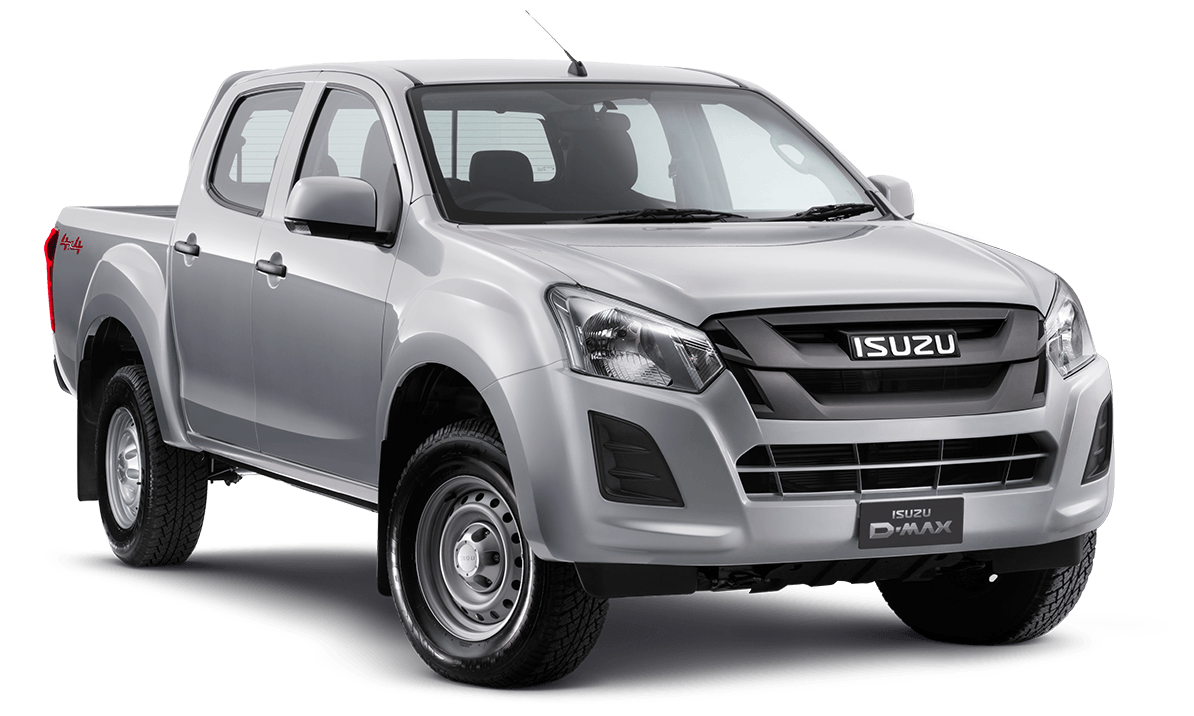 D-MAX 4x4 SX Crew Cab Ute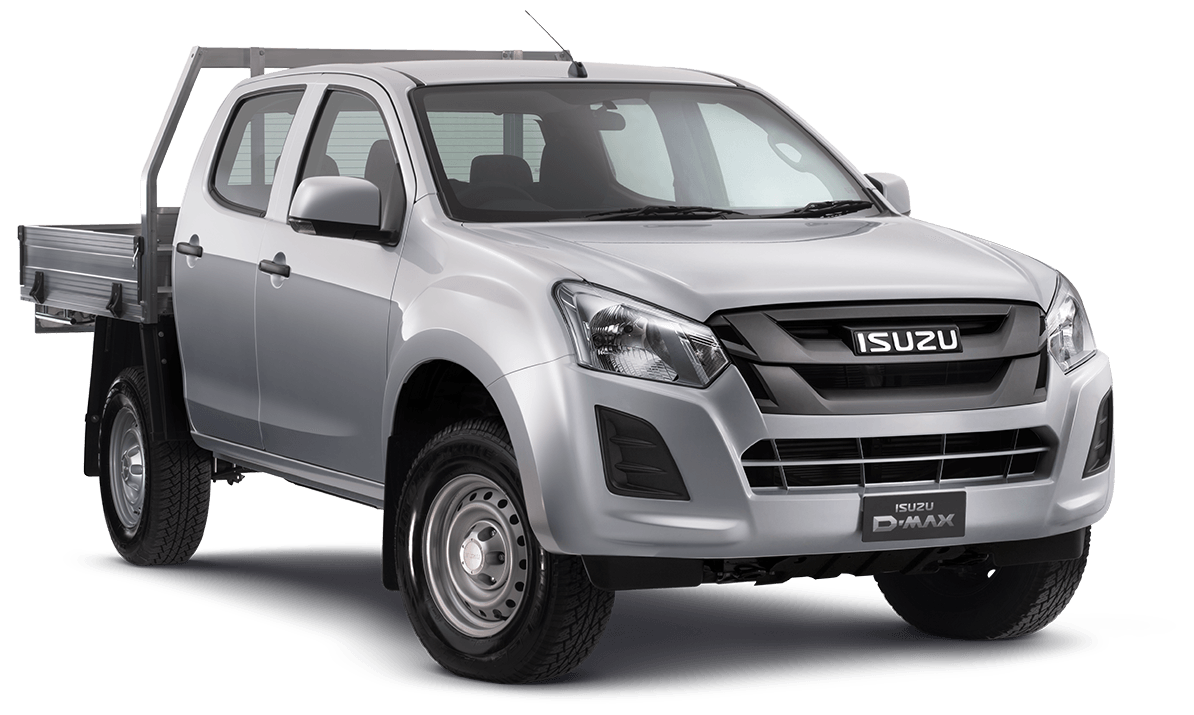 D-MAX 4x4 SX Crew Cab Chassis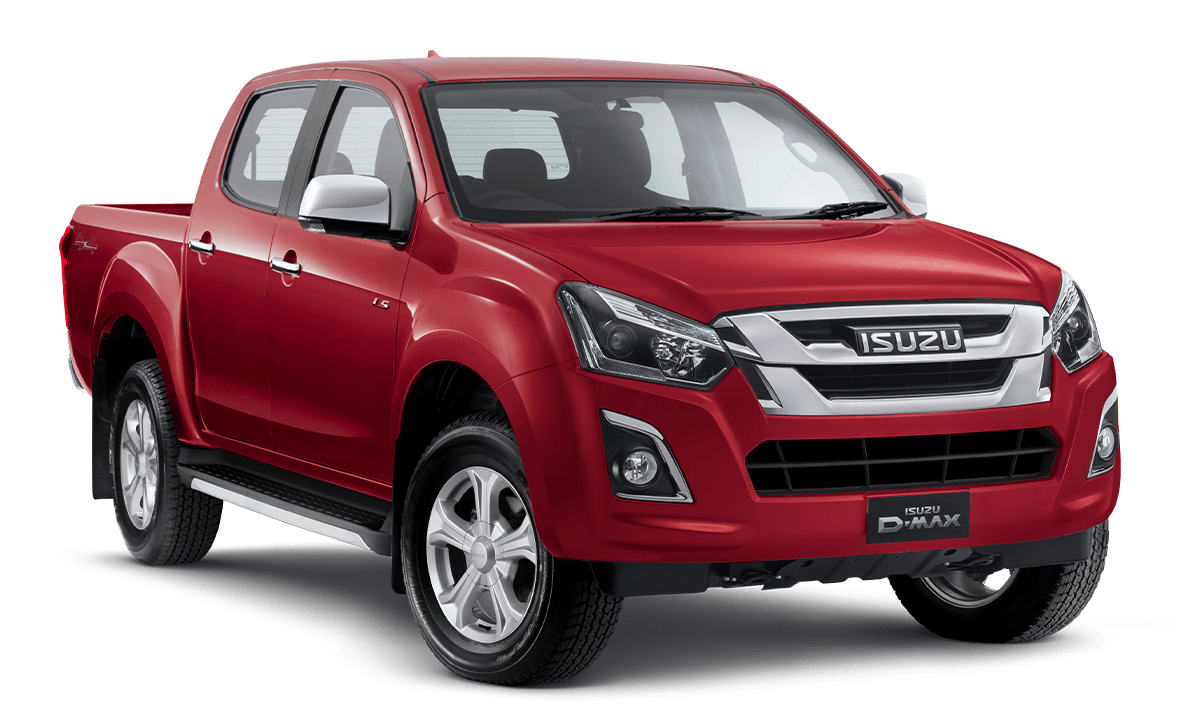 D-MAX 4x4 LS-U Space Cab Ute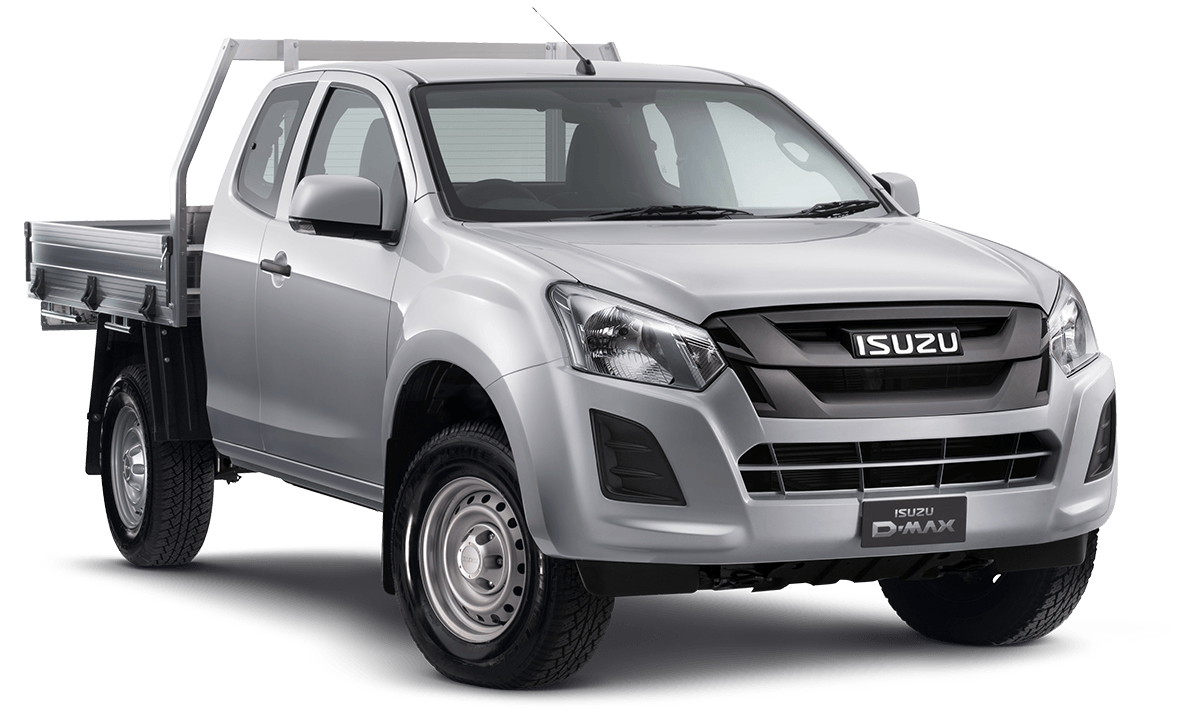 D-MAX 4x4 SX Space Cab Chassis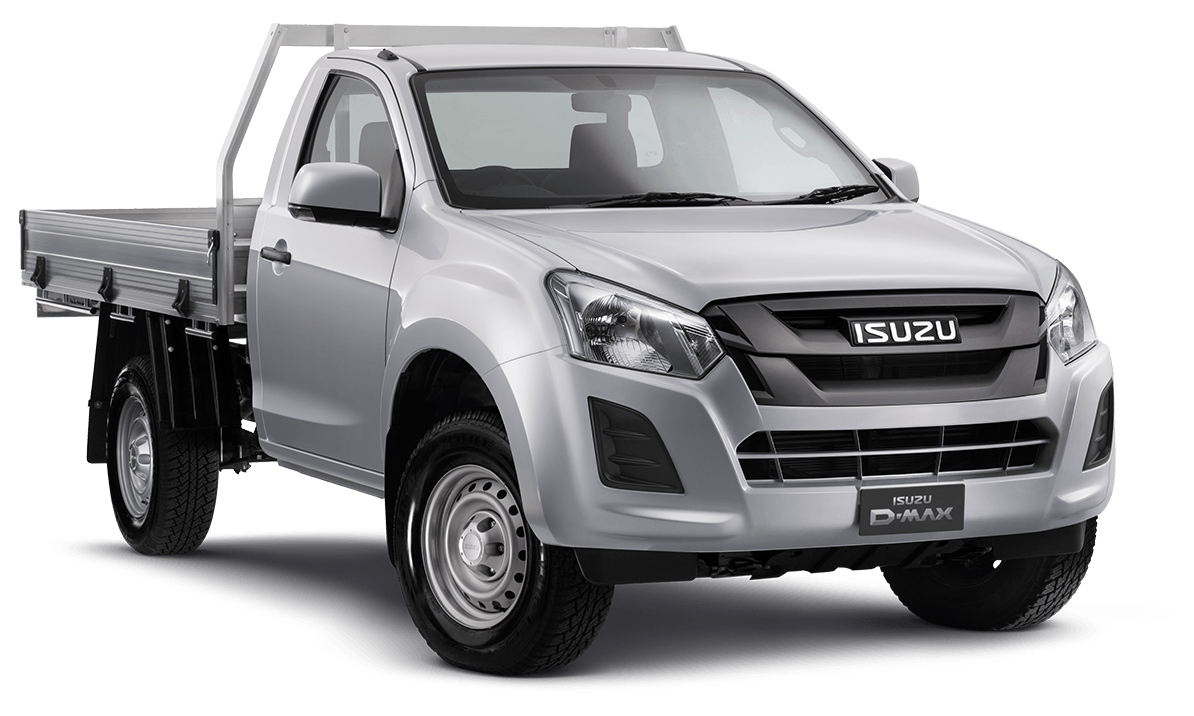 D-MAX 4x4 SX Single Cab Chassis
4x2 Models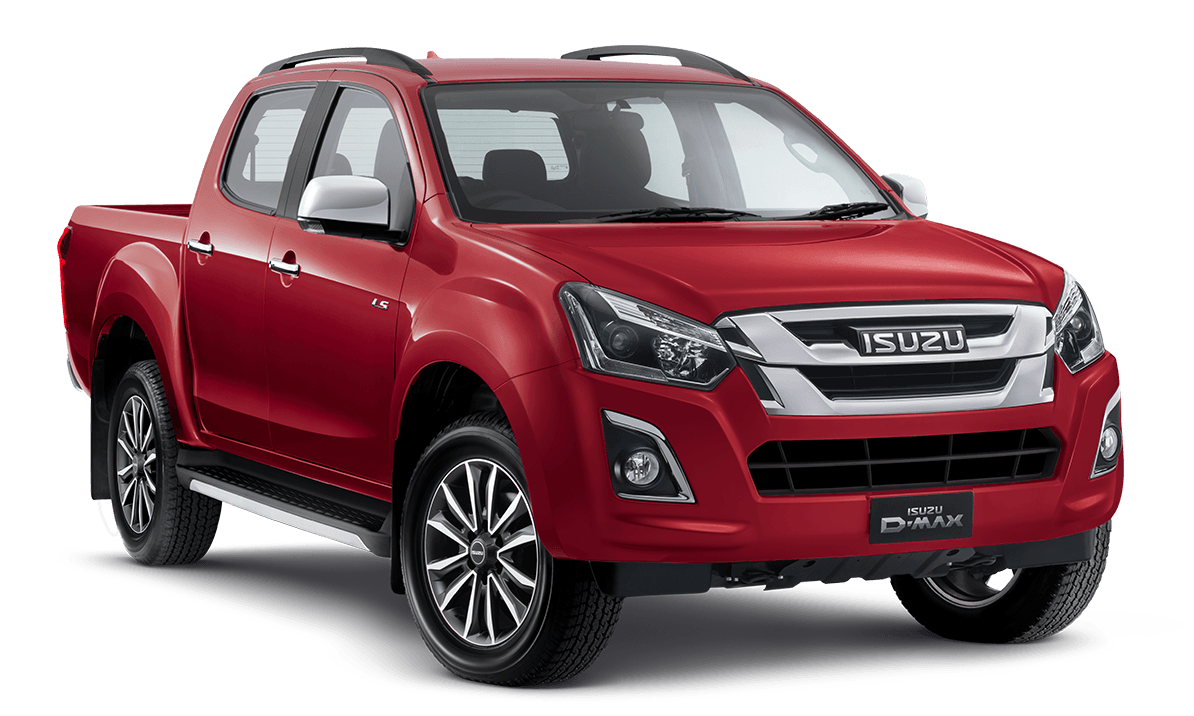 D-MAX 4x2 LS-T Crew Cab Ute
High Ride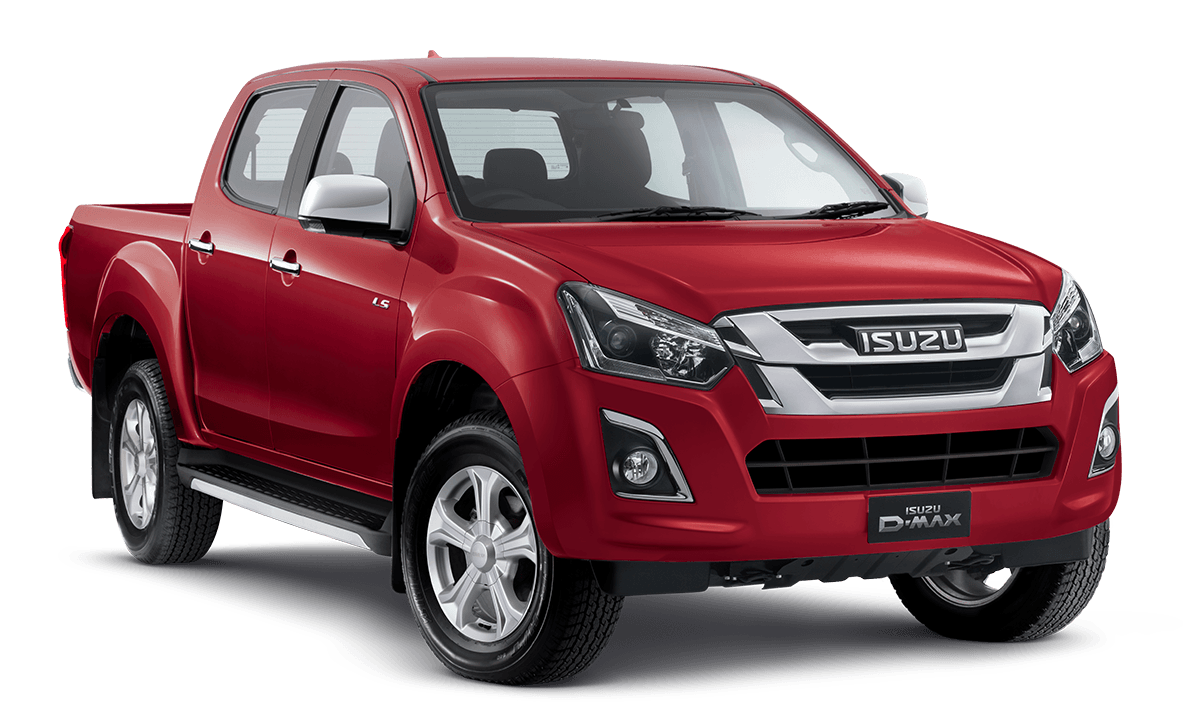 D-MAX 4x2 LS-U Crew Cab Ute
High Ride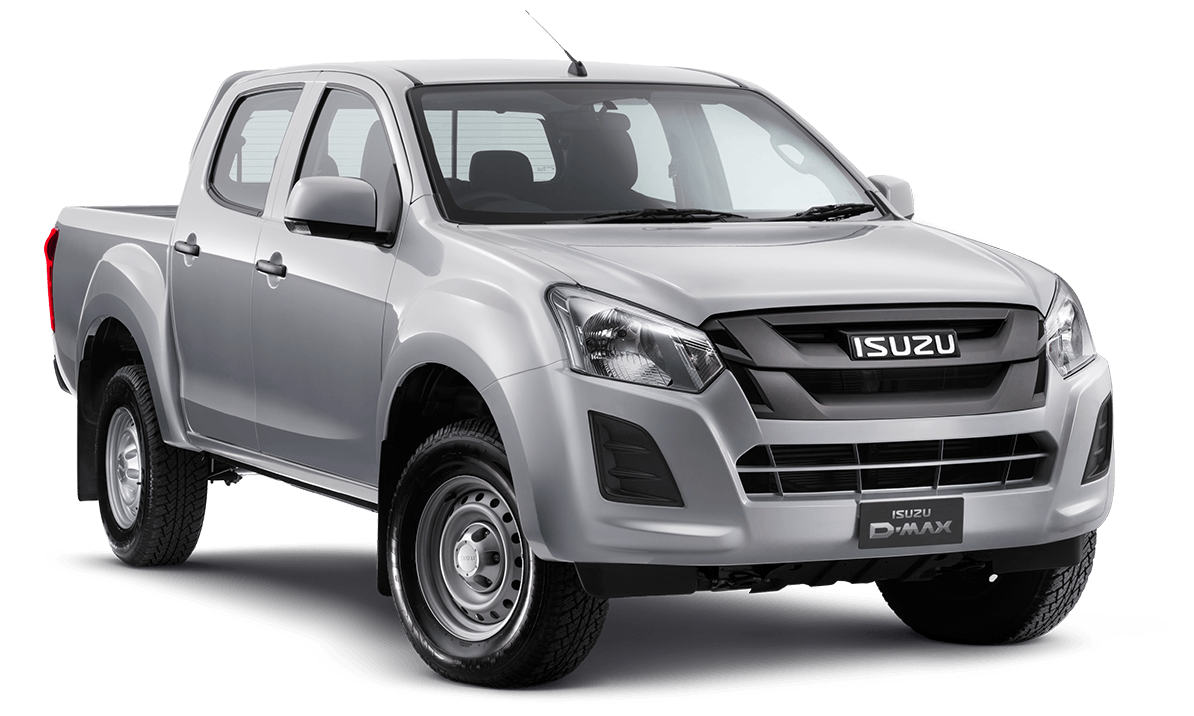 D-MAX 4x2 SX Crew Cab Ute
High Ride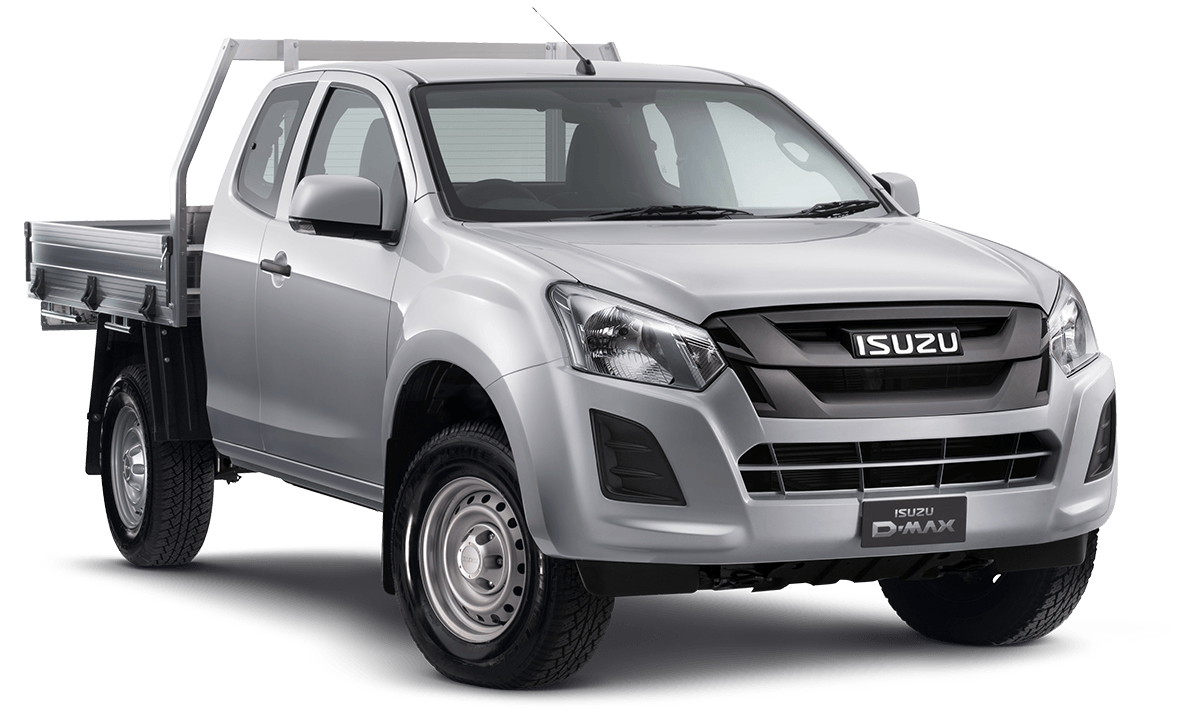 D-MAX 4x2 SX Crew Cab Chassis
High Ride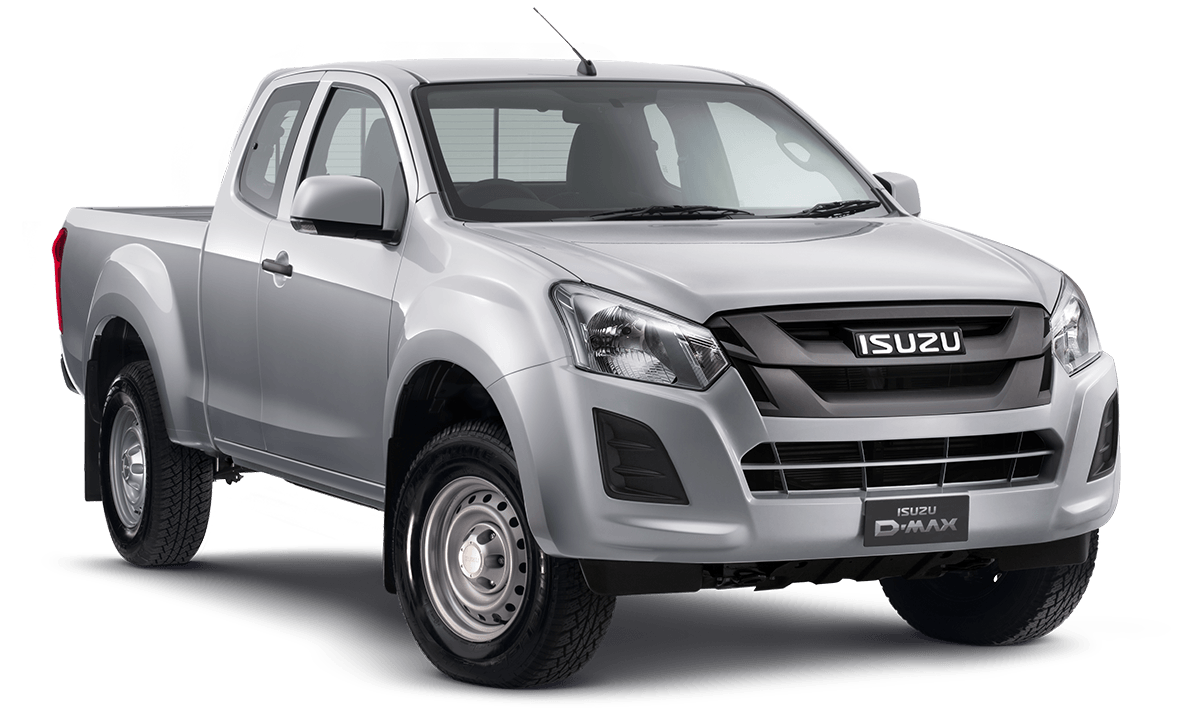 D-MAX 4x2 SX Space Cab Ute
High Ride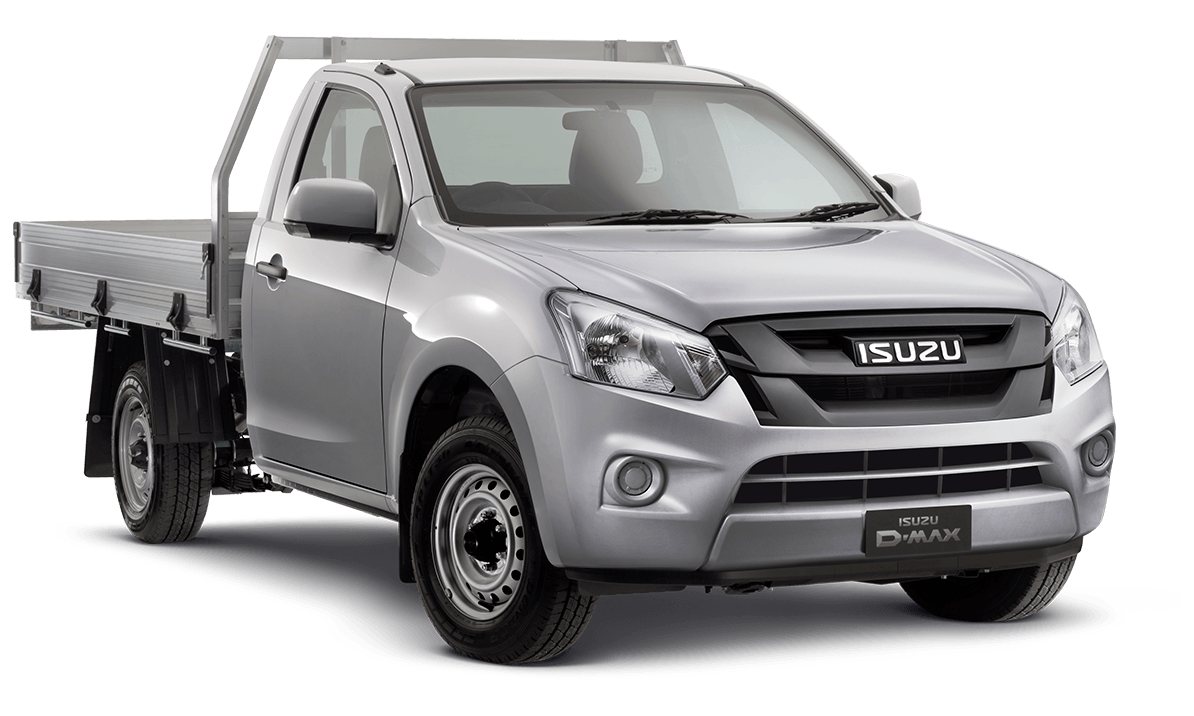 D-MAX 4x2 SX Single Cab Chassis
High Ride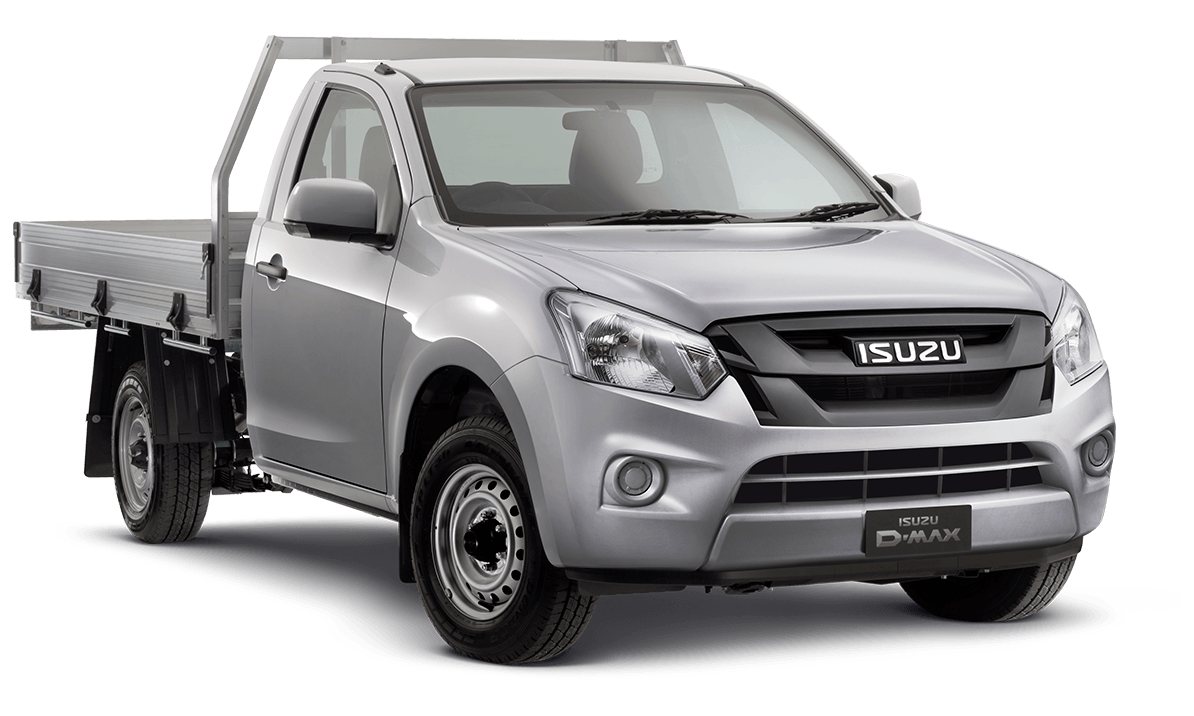 D-MAX 4x2 SX Single Cab Chassis
High Ride